THE TRIAD DESIGN GALLERY
Isenhour Homes Design Galleries are used exclusively by our homebuyers to make creating your dream home easy and simple. One of our knowledgeable designers will personally-guide you through the process to select the details you want for your new Isenhour home. We strive to make the home design process convenient, by offering countless options and features for you to choose from. We start with creating curb appeal in selecting different exterior colors and accents to fully personalizing the inside, and best of all…it's all right here in one place.
Once you have found the ideal community and the perfect floorplan, spend a few hours with us and we will help you design a home that will be uniquely you.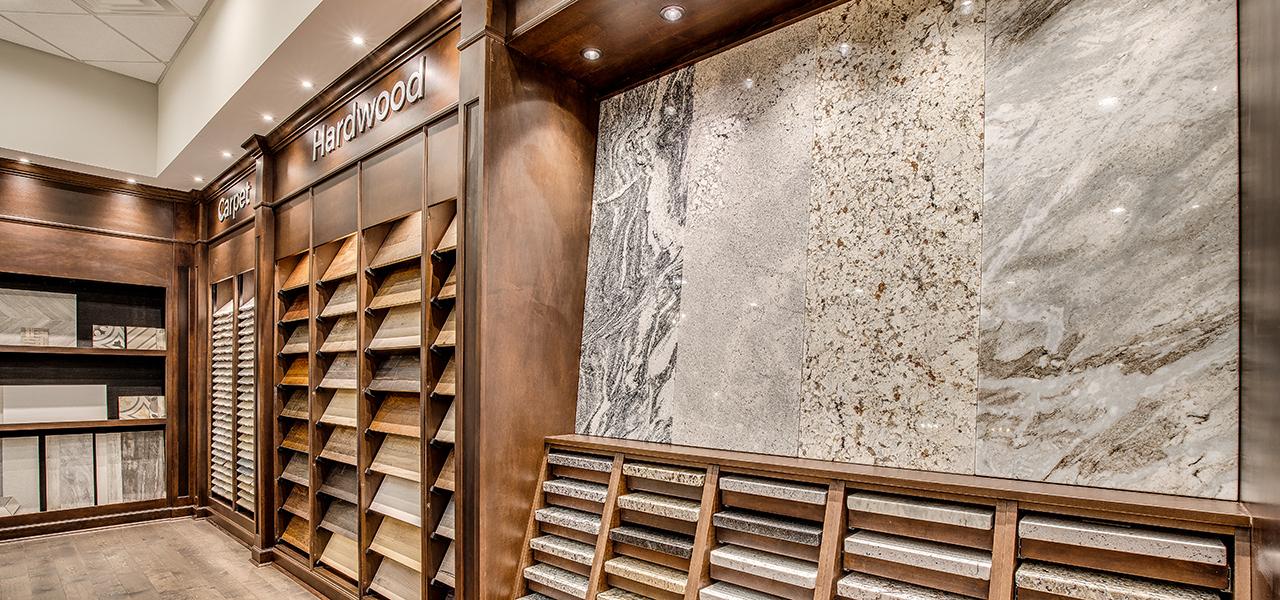 FEATURES OF THE ISENHOUR DESIGN GALLERY
SUPERIOR PRODUCTS
Our Design Gallery brings all of your new home options right to your fingertips. From premium tile backsplash to elegant dining room lighting fixtures.
ENDLESS SELECTIONS
Whether it's choosing the wood finish for your cabinets or the high-impact stone for your fireplace, you'll find only the finest materials to create the living spaces of your dreams. Browse our extensive selection of features in our kitchens gallery, living rooms gallery or bathroom gallery.
BREATHTAKING EXTERIORS
Craft an exterior that is as stunning as the views you'll capture from it. From brick and windows, to paint colors and lighting, you hand-select each and every detail. Visit our deck and exterior photo gallery to see samples.
AN INCREDIBLE EXPERIENCE
We believe you deserve a truly enjoyable and stress-free experience, so that means we offer premium products for every detail from the hardwood flooring to the kitchen cabinet handles. Learn more about our Building Process!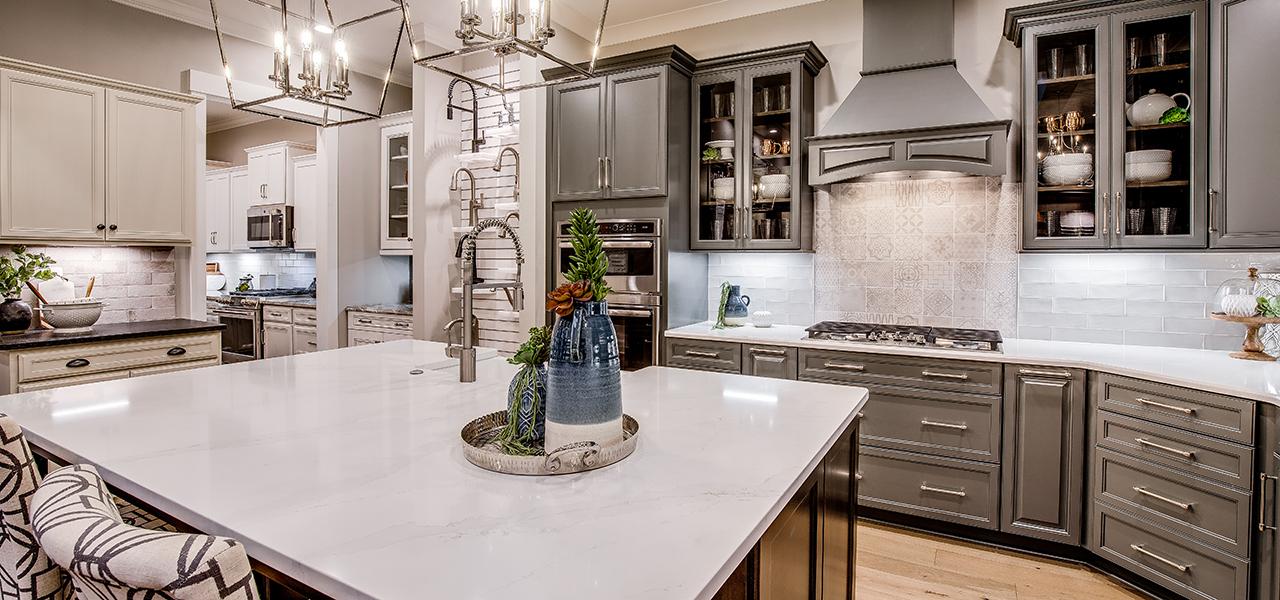 NEW HOME SPECIALIST Amanda Jackson

OFFICE HOURS
By Appointment
Monday-Friday 8am-5pm

DESIGN GALLERY ADDRESS
3411 Healy Drive, Suite A Winston-Salem, NC 27103
CONTACT US
Let's get
started!