April Showers...Let's Talk Shower Walls
Posted:
April, 18, 2022 |
Categories:
Blog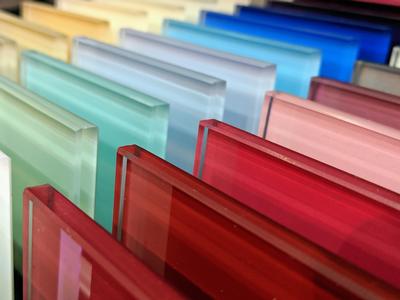 We all know what April means....showers. So this month, we are going to talk everything "showers".....continuing with shower walls.
"Every full bathroom needs a quality shower. Since you'll be using this space often, you need shower wall materials that are durable, easy to clean, and aesthetically pleasing." Today, we will take a look at 6 materials for your shower walls.
Solid Surface - This is a produced material usually consisting of polyesters and acrylics. "Solid surface is known for being durable, hygienic, and easy to clean. Since solid surface is thermoformable, it can be shaped beyond a flat surface when properly heated. This makes solid surface ideal since you can create custom shower pans, eliminating the need for generic plastic standard-size pans. Plus, you won't need grout joints for shower floor tiles."
Ceramic Tile - "Permanently hardened by heat, this clay-based tile typically comes with a decorative glaze." They are expected to last at least 50 years, and there are thousands of colors and textured patterns to choose from. Depending on the style of tile chosen, you can even add a glossy or matte finishing.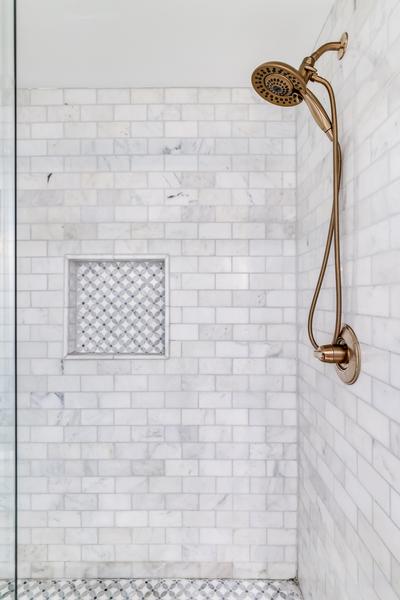 Glass Tile - "Each tile is crafted from pieces of glass and has translucent glaze fired onto the back. They are non-porous, making them a great option for shower walls. These tiles can too last more than 50 years, making them a dependable choice. These man-made tiles can be glossy, matte (frosted), or textured."
Marble Tile - This tile is "a type of organic stone made from limestone that's exposed to high temperatures and pressures. It is a natural product that offers an elegant look for any shower. It lasts over 50 years and comes with a polished, honed, or textured finish."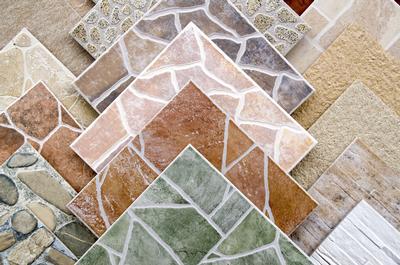 Granite Tile - "Made from igneous rock, this tile mainly consists of quartz, mica, and feldspar. Granite is one of the most durable natural stones, so you can expect your shower wall tiles to last well over 50 years. This natural product originates from various countries and offers polished, honed, or textured finishes. There are a variety of unique patterns and colors to create a custom look."
Porcelain Tile - Porcelain tile is a specialized ceramic tile made "from high-density clay that's fired at a higher temperature longer, resulting in a stronger material than ceramic that is non-porous. The material is completely vitrified and impermeable, even before the glazing process. With such high durability, this tile can last for 50 years. Choose from thousands of colors and natural-looking patterns with glossy, matte, or textured finishes."
"While the best material for shower walls comes down to personal preference, you can rest easy knowing that any material you pick will be a worthwhile investment. Whether you choose a solid surface or one of the many tile options, your shower walls will look stunning and last for many years."
Part of article from https://www.easternsurfaces.com/best-material-shower-walls/
---
---
By Isenhour Homes