Bathroom Trends...
Posted:
August, 26, 2020 |
Categories:
Blog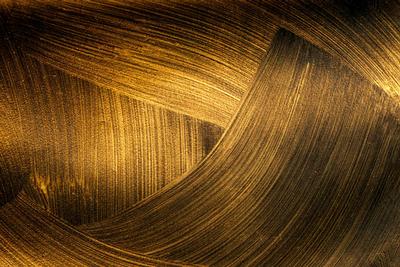 Since this is the decade for empowering and embracing change in all aspects of life, gone are the days of matching tiles and same color hardware.
Mixed metals are the current trend when it comes to faucets, mirrors, lighting, and hardware. Gold/Black and Chrome/Black are great combos.
Unique shaped tile pieces are the current fad. Hexagons in all sizes are still very popular, along with graphic mosaic and arabesque tiles.
Trends seem to come and go and come back again. And we are so glad this one made a come-back – freestanding bathtubs. Feel like you are in a relaxing spa in your own home with a comfortable yet elegant freestanding tub. In today's market, there is a wide variety of tubs and fixtures to choose from.
No more of the same tile on the main floor, shower floor, and shower walls. Today's fashions are mixed textures and colors of tile.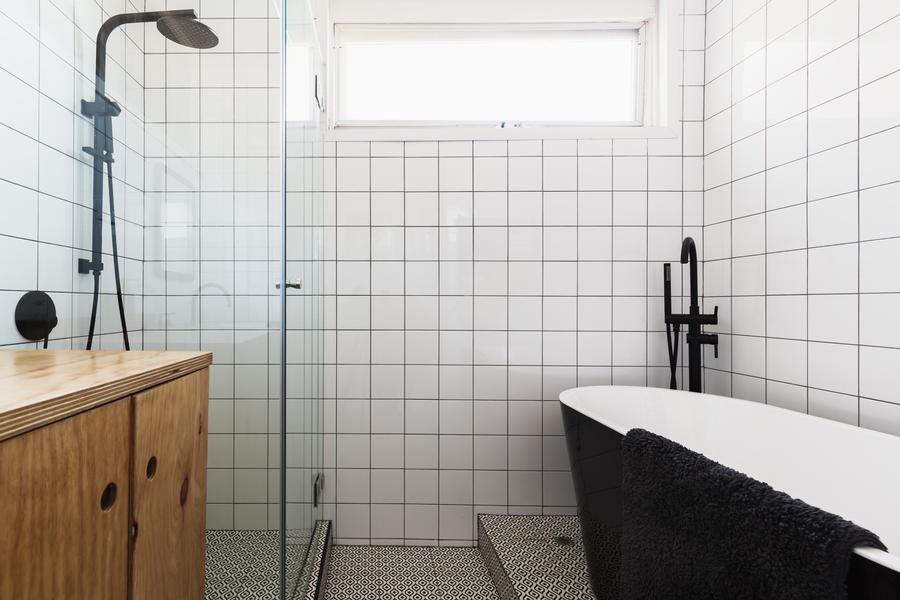 Whatever you do…. do not be afraid to express your creativity.
---
---
By Isenhour Homes