Create Your Space for Work and/or School
Posted:
August, 14, 2020 |
Categories:
Blog
In the world of uncertainty, more companies are allowing their team members to work remotely from home. And now that students are gearing up for the 2020-2021 school year, many school systems have opted to begin the year with remote or virtual learning. Homeowners are now being tasked with not only designing their own efficient space for working remotely but also creating a cozy workspace for students' academic learning and growth.
Here are some ideas to create your space for work and/or school: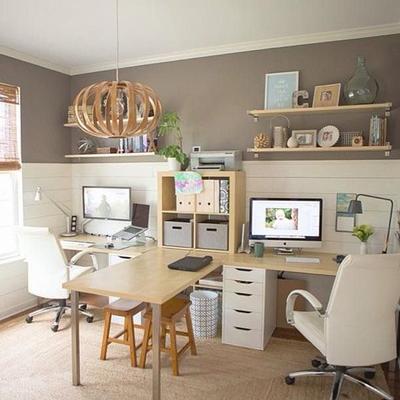 A Family-Friendly Workstation – Combine adult desks in a spacious area along with separate student desks. Parents and students can work together at the same time, saving time and space.
Formal Office Workstation – Creating a formal workstation in a study or spare bedroom is a terrific idea for keeping the work life and home life separate. When the workday is over, just shut the door to that room and forget about being in the office.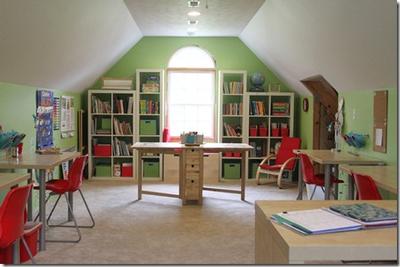 Bonus Room Workstation – Turning a bonus room into a home school workstation is a great way to incorporate several aspects of the learning environment. Have an area with a desk designated for academic study. Put together a separate art center and literacy center that are age appropriate for your students. Create a computer center for online learning and interactive educational programs. By having these different workstations within one, your student will have the opportunity to move around, explore, and create.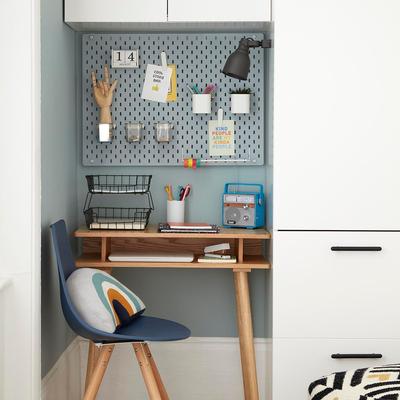 Nook Workstation – Create a unique workstation out of an existing nook space or take the doors off an unused closet to make your own nook. This will provide a student their own space with walls to keep them focused.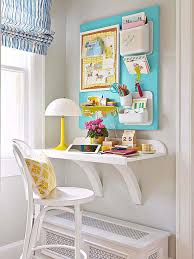 Desk Shelf Workstation – Simply add a wide shelf to a wall to create a desk for your student. This can be done anywhere…even in the smallest of spaces. Add a pinboard or decorated display board to the wall to keep everyone reminded of assignment due dates.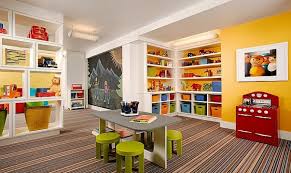 Basement Workstation – Talk about incredible space. A basement can be turned into an amazing classroom for your kids filled with different stations and centers. Workstations for creative play, reading, art, technology, independent work, games. The list can go on.
Wherever you choose to create your workspace, make sure that it is organized, comfortable, and an extension of your and your child's personalities.
---
---
By Isenhour Homes