Home Winterization Tips
Posted:
December, 6, 2019 |
Categories:
Blog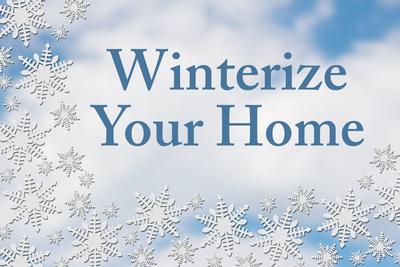 Homes need people! While we build quality homes, those houses still need the attention and upkeep from their owners. And with winter approaching, here are some tips to protect your investment and keep your home happy.
Check your home's heating and air conditioning system - Change your filters; have a contractor inspect the system to ensure the heat will work when needed.
Paint, caulk, and seal exterior wood - While wooden decks are usually pressure treated, wood around exterior doors and windows are typically not. Paint, caulk, and seal that wood to prevent rotting and deterioration. Even though decks are routinely made with pre-treated lumber, they still need protection and sealant.
Check your drainage – Make sure to fill in any low spots in the soil to prevent water pooling at your foundation. Check rain gutter downspouts to make sure water is moving away from the house.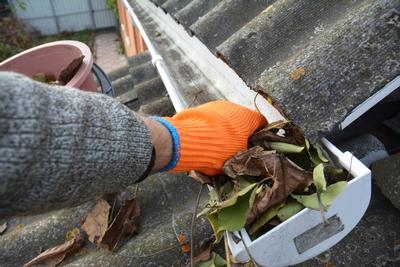 Clean your gutters – once the leaves have finished falling, it is time to clean those gutters – preventing overflowing which can cause foundation issues.
Clean your chimney and order firewood. – For those of you without gas logs, have your fireplace and chimney cleaned and inspected before you start building those cozy fires. Also, make sure you have plenty of fresh firewood on hand.
Test your smoke and carbon monoxide detectors – Winter is the time when most housefires happen. Make sure to test all your smoke detectors and carbon monoxide detectors.
Shut down the pool & sprinkler system and drain outside faucets – Make sure the pool and sprinkler systems are properly shut down. Also, drain the outside water faucet before the freezing temperatures arrive.
Check your trees – Make sure there are no dead trees that can fall on your property or onto your neighbor's property. Trim branches away from your house, so you don't have ice-coated branches against your siding or windows.
Do a quick energy audit – Make sure all doors and windows are properly sealed.
Prepare for snow/ice removal – Dig out the snow blower and make sure it works before the forecast even calls for the first snow of the season. Take inventory of your snow shovels and ice melt. These items will be hard to find once the snow hits.
These are just a few suggestions of ways to "winterize" your beautiful home. Also make sure you drink lots of hot chocolate, appreciate the warmth of a comfy fire, and spend time with those you love.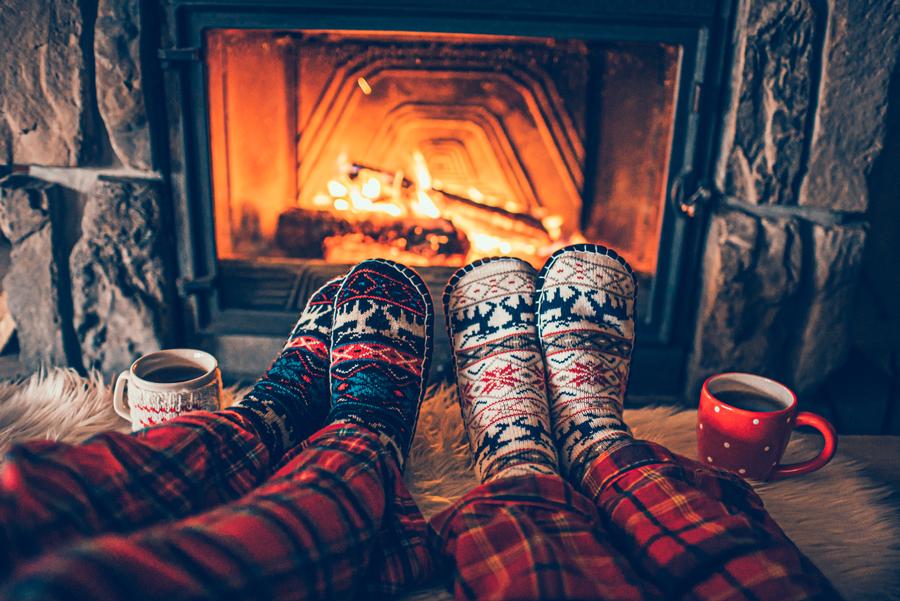 ---
---
By Isenhour Homes