New Year's Resolutions
Posted:
December, 31, 2020 |
Categories:
Blog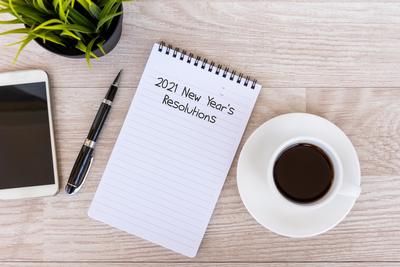 According to the dictionary, a New Year's resolution is a promise to do something differently in the new year; a promise in which a person resolves to continue good practices, change an undesired trait, or behavior, to accomplish a personal goal, or otherwise improve their life.
We all make them. Some stick to them; others do not.
Here are some New Year's Resolutions being made by our Isenhour Homes family.
Build a better budget and stick to it
Spend less time on my phone
Spend more time outdoors (even if just sitting on my porch)
Run a full marathon
Exercise more often
Spend more time with my family
Lose weight
Make 2021 the best year yet
Enjoy making your resolutions and best of luck sticking to them!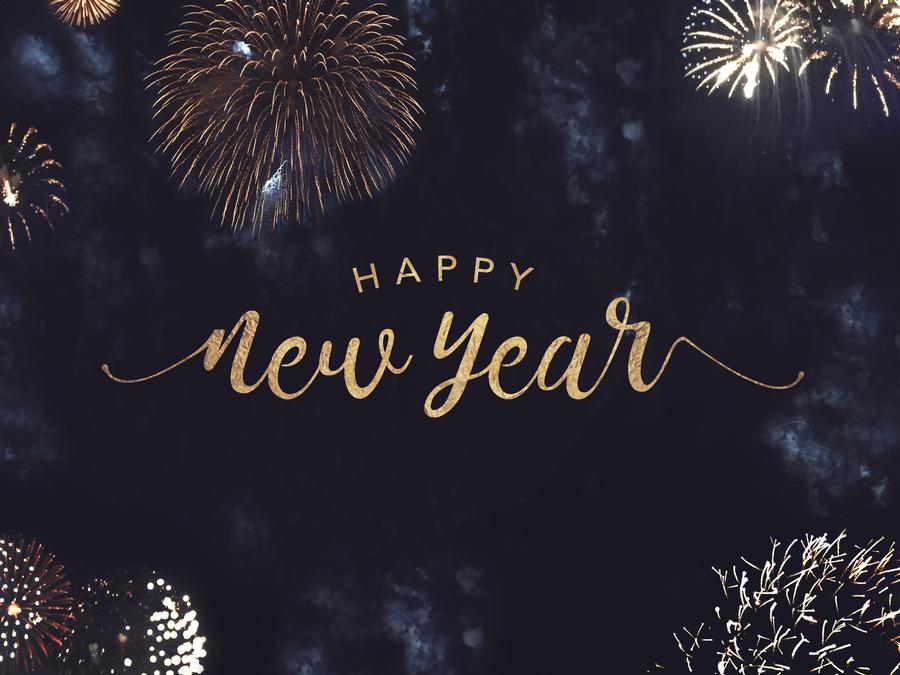 ---
---
By Isenhour Homes