Our Brand New Design Gallery is Now Open!
Posted:
March, 28, 2019 |
Categories:
Blog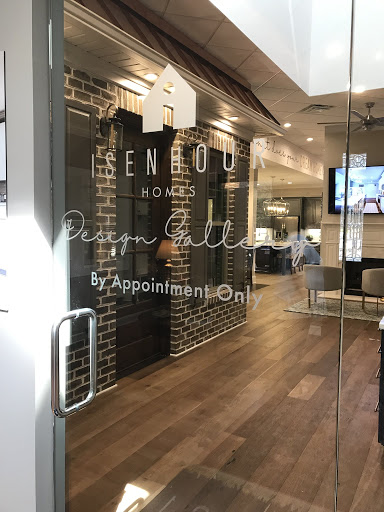 When you work with Isenhour Homes, the look and feel of your brand new home is entirely up to you — in our brand new Triad Design Gallery opening at the end of March, you get to hand-pick every feature and finish that'll make your home uniquely your own! Finally, you're in charge of creating the heart and soul of your home, because at Isenhour Homes, we believe that's exactly how it should be...
Designed to make your home a perfect match, our Design Gallery is your personal oasis to hand-pick all of the features and details you've always wanted. After you've selected your community and floor plan, our knowledgeable and friendly designers will work closely with you to customize your home, so you can start living your best life in beautiful Winston-Salem in no time.
From your kitchen to your master bedroom, every inch of your home can be personalized to your liking. We'll walk you through all of your options for each area and room, starting with exterior colors and accents, then interior fixtures and flooring, and beyond. Watch your home come to life before your eyes as you choose the options you've always imagined for yourself.
From beginning to end, your personal preferences lead the way, so the finished product is exactly the place you were meant to live (as well as within your budget!) Best of all, an Isenhour home is entirely new and entirely you. Once you find your perfect Isenhour Homes community and floor plan, our designer Amanda will personally guide you through the design gallery to make the home even more YOU. Call 336-659-8211 to learn more about our communities. We can't start to get started on your dream home
---
---
By Isenhour Homes