Our Most Popular Floorplans
Posted:
February, 18, 2021 |
Categories:
Blog
Choosing the right floorplan should be based on your current need and future goals. While it is not always easy choosing the layout that is right for you and your family, we can help by giving you our two most popular floorplans.
The Oxford
The Oxford floorplan is designed for entertaining friends and family while offering flexible living spaces that accommodate your lifestyle Enjoy main level living with a study, formal dining room, greatroom/kitchen combination, bedrooms, and baths.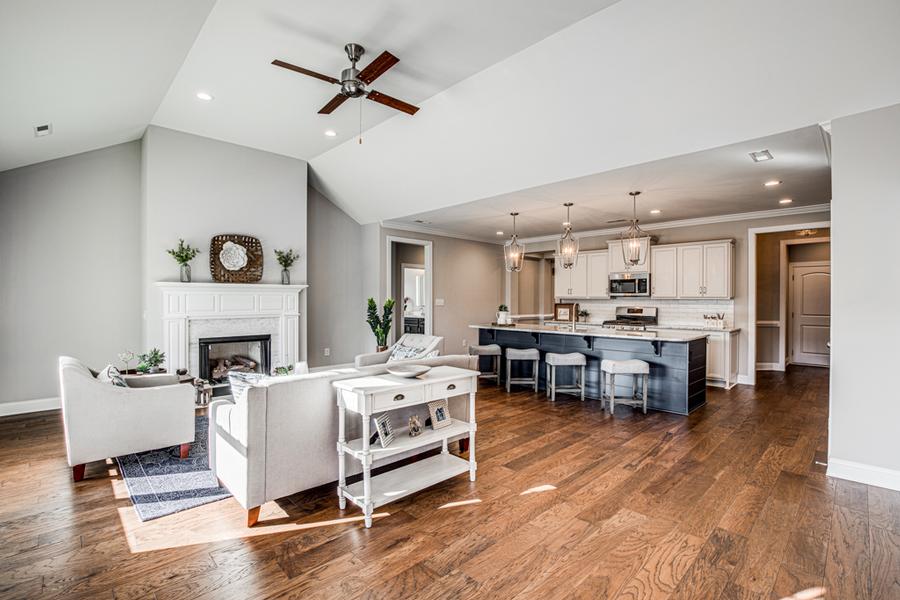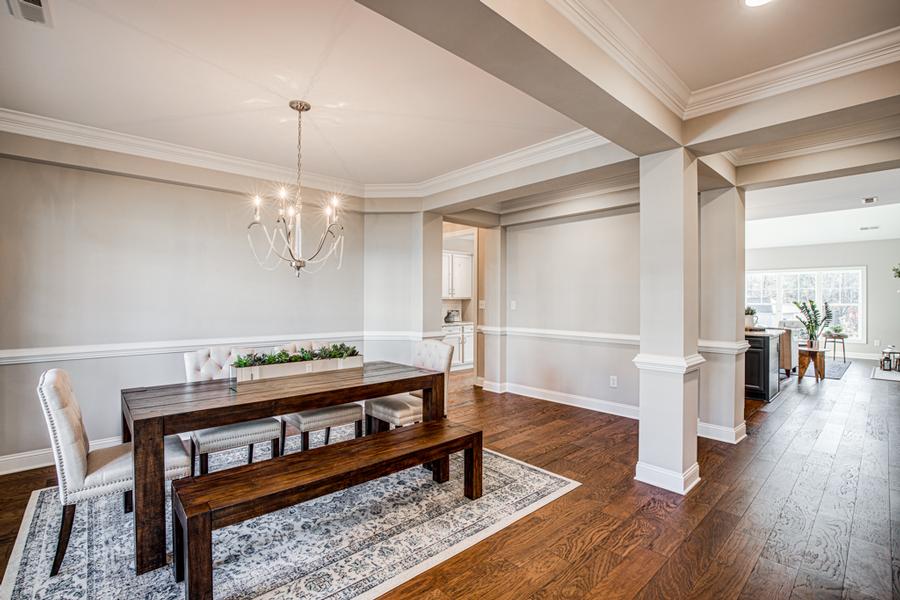 The Ellington
Our Ellington flows and functions to meet the needs of today's families. The gracious kitchen and greatroom are ideal for comfortable gatherings; while formal spaces, such as the dining room and study, are a retreat from everyday life. The main level owner's suite offers privacy and features a large walk-in closet and gracious bath. Upstairs, you will find three additional bedrooms, two baths, and a large bonus room.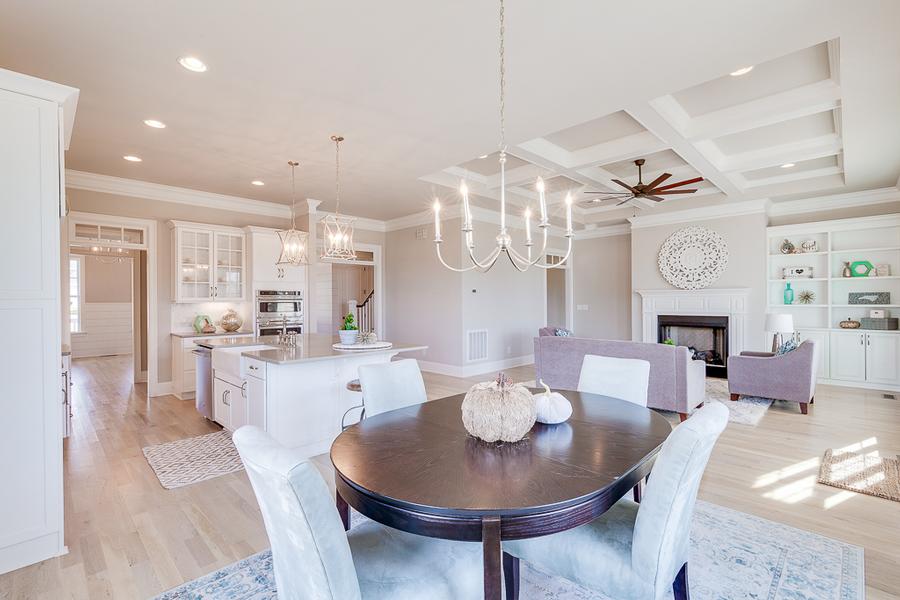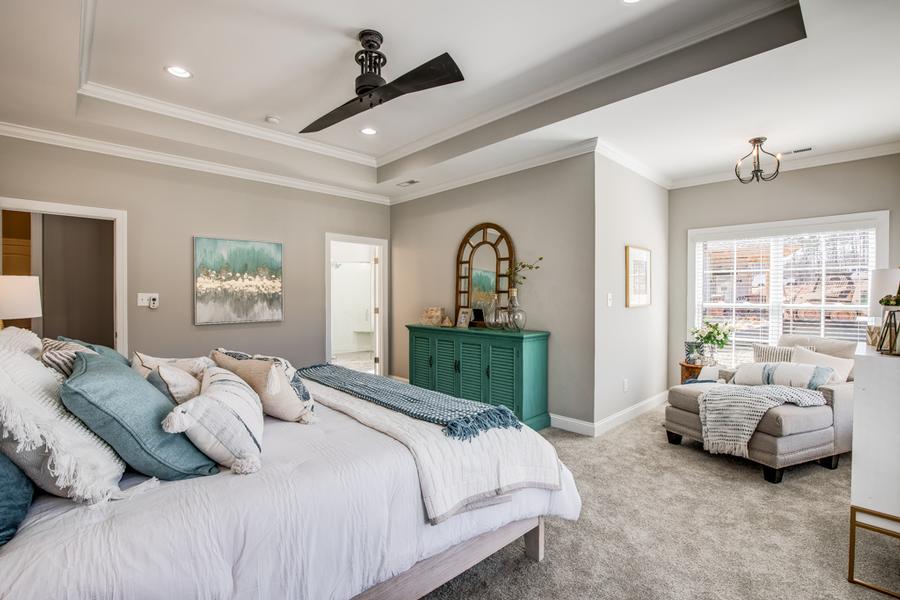 Famous Floorplans - Speaking of floorplans, here's a list of a few famous floorplans from your favorite movie and TV shows.
The Simpsons' residence
Apartments of Joe and Chandler / Monica and Rachel in Friends
Jerry Seinfeld's apartment
Three's Company apartment
The house from the Pixar film Up
The house from The Golden Girls
Sheldon and Leonard's / Penny's apartments from The Big Bang Theory
Ted Mosby's apartment from How I Met Your Mother
Holly Golightly's apartment from Breakfast at Tiffany's
Lucy and Ricky Ricardo's home from I Love Lucy
The house from The Brady Bunch
The McCallister's house from Home Alone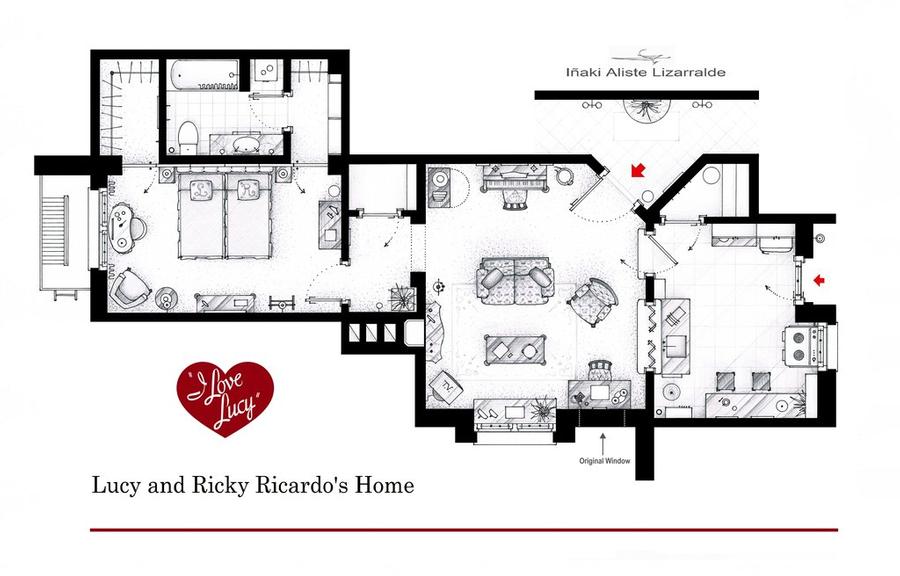 Selecting a floorplan is a big decision. Plan ahead, do your research, and choose a plan that fits your lifestyle and needs.
"Life is a matter of choices, and every choice you make makes you." - John C. Maxwell
---
---
By Isenhour Homes