Reasons to Downsize
Posted:
January, 22, 2021 |
Categories:
Blog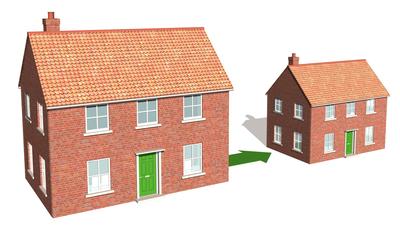 People decide to move for lots of reasons….job changes, school districts, family members, or simply the size of the house. Here are a few examples of why some decide to downsize.
Empty Nesting – All of your children have moved out (and do not plan on returning), so it is time to have a floorplan that fits just you.
Make Living More Affordable – A smaller blueprint typically costs less. Less money spent in your mortgage, gas, water, and electric payments.
Pay Off Debt and Save Money for Retirement – In making your living more affordable, extra money can be used to pay off debt or invested in your retirement.
More Time – Less house to clean and maintain means more time for you.
Free up Your Lifestyle – And more time for you with less expenses will free up your lifestyle to travel and mark things off your bucket list.
With our many floorplan options, we can help you downsize your home today.
---
---
By Isenhour Homes