Reasons to Upgrade
Posted:
January, 29, 2021 |
Categories:
Blog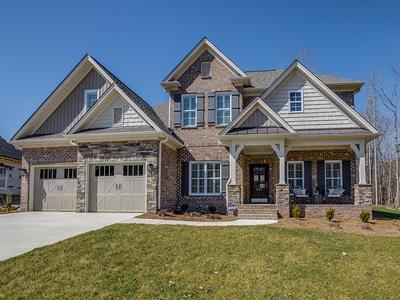 Last week, we discussed some reasons to downsize your home. Today, let's consider some reasons to upgrade the size of your house.
Life Transitions – The first motivation is obvious…. life transitions. Getting married, getting pregnant, babies turning into toddlers, toddlers turning into teenagers, kids having friends over, aging parents moving in with you are all instances of life transitions. Moving into a bigger home during these life changes can help reduce stress and set you and your family up for success.
Home Office – In today's crazy world, more and more people are working from home. Having a dedicated home office can dramatically improve your organizational skills and productivity. Plus, you will not have your work all over the dining room table.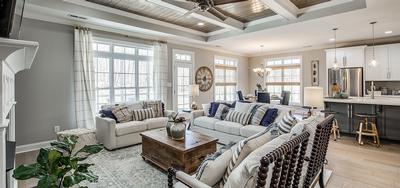 Space – For whatever reason, you need more space. Your closets are overflowing, or you're renting a storage unit because your current house isn't big enough for all your belongings. You enjoy entertaining your family and friends but need a bigger, more open space for everyone to adequately enjoy themselves. Maybe you need extra bedrooms for out-of-town friends and relatives who like to pop in, or you want a home gym/exercise area. Or you just need more space!
Outdoor Living – "While not always the case, bigger homes usually come with bigger outdoor space." A larger yard is ideal for families with children needing outdoor playtime. It is also nice for entertaining…. enjoy sitting by a firepit on a cool evening, organizing your own cornhole tournament with your friends, relaxing in a hot tub after a stressful day, or having a movie night under the stars.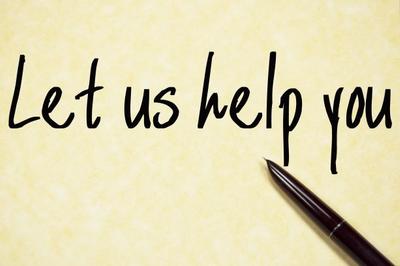 Whatever your reason is for upgrading the size of your home, we can help. With our many floorplan options, let us help you create your dream home today!
---
---
By Isenhour Homes