Super Bowl LV Essentials
Posted:
February, 3, 2021 |
Categories:
Blog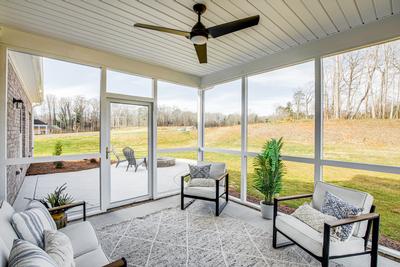 With the Super Bowl just a few days away, we thought we'd give you a few ideas of how to entertain your friends and family along with our favorite Super Bowl commercials and half-time shows.
Entertaining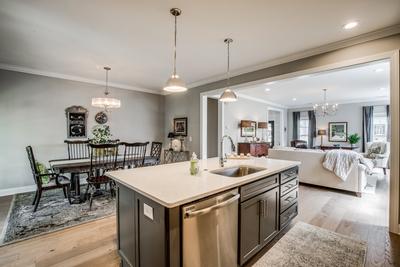 Spirit - You and your guests have got to show your game day spirit. Put on your favorite jersey, paint your face, spray on hair dye. See who can show the most spirit.
Decorate - A party is not complete without decorations. Blow up those balloons, hang streamers, decorate half of your space with one team's colors and the other half with the other team's colors.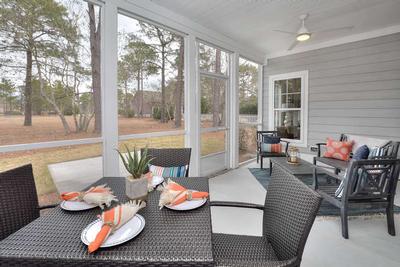 Space - With all the current rules & regulations in place this year, it is important to optimize all of the space you can. Watch the game in your screened in porch while enjoying fresh air. Set up a screen and projector and watch the game in your back yard - around the fire pit - roasting marshmallows & making smores. If you have to be inside for the game, having an open floorplan is ideal. Spread out throughout the openness of the kitchen-dining-greatroom combination and watch the game on the big screen. Turn your bonus room or basement into a game lounge. Whatever you do, make the most of all of your space.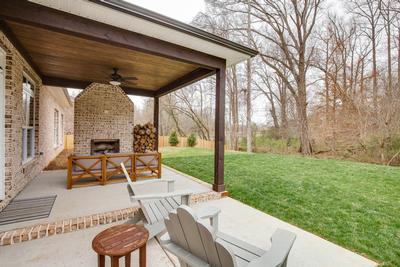 Along with the game.....are the commercials and half-time shows. Here's some of our favorites of each:
Commercials
Budweiser: Puppy Love (Super Bowl XLVIII - 2014)
Amazon: Before Alexa (Super Bowl LIV - 2020)
Coca Cola: "Hey Kid, Catch!" (Super Bowl XIV - 1980)
Budweiser: Clydesdale Donkey (Super Bowl XXXVIII - 2004)
Reebok: Terry Tate Office Linebacker (Super Bowl XXXVII - 2003)
Mountain Dew: Puppy Monkey Baby (Super Bowl 50 - 2016)
Budweiser: Frogs (Super Bowl XXIX - 1995)
Wendy's: "Where's the Beef?" (Super Bowl XVIII - 1984)
McDonalds: The Showdown (Super Bowl XXVII - 1993)
Half-Time Shows
Prince and the Florida A&M Marching Band (Super Bowl XLI - 2007)
Coldplay, Beyonce, Bruno Mars, Mark Ronson, Gustavo Dudamel, the University of California Marching Band, and Youth Orchestra LA (Super Bowl 50 - 2016)
Katy Perry, Lenny Kravits, and Missy Elliott (Super Bowl XLIX - 2015)
Aerosmith, Britney Spears, 'N Sync, Nelly, and Mary J. Blige (Super Bown XXXV - 2001)
Michael Jackson (Super Bown XXVII - 1993)
Beyonce, Kelly Rowland, & Michelle Williams (Super Bowl XLVII - 2013)
Lady Gaga (Super Bowl LI - 2017)
U2 (Super Bowl XXXVI - 2002)
Bruce Springsteen and the E Street Bank (Super Bowl XLIII - 2009)
Whatever plans you have for this year's Super Bowl, have fun, stay safe, and follow all government safety protocols.
---
---
By Isenhour Homes