Why We're Different
Posted:
June, 20, 2019 |
Categories:
Blog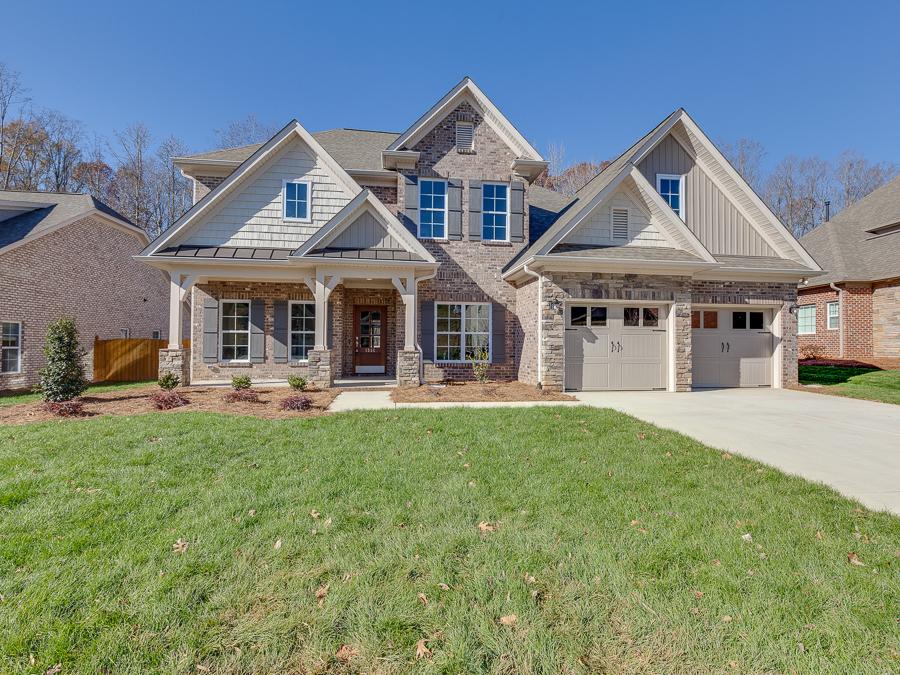 At Isenhour Homes, we believe that home is much more than a physical place; it's a feeling, a promise, a lifestyle. Most of all, it's where the story of your life unfolds. That's why when it comes to building your new home in North Carolina, our team doesn't just think differently than other builders — we do things differently.
From customizing the details that matter most to you to staying confident and informed the entire way, we guarantee that your road to move-in day will be a breeze. Take a look at how we redefine what it means to build a brand new home: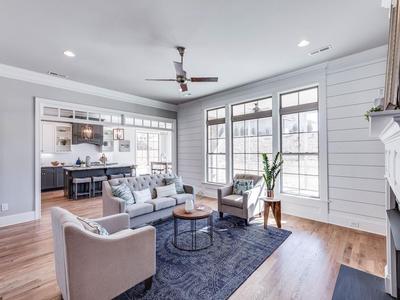 Our Process
What: Other builders make the process complicated, but with us, it's organized, efficient, and painless: from you choosing a location, homesite, and floorplan, to our team putting everything together, the road to move-in day is entirely smooth (so you can sit back, relax, and enjoy the ride).
Why: Plain and simple, we want your experience to be easy. No questions asked. That's why we've made it our mission from the beginning to do away with the idea that building a home has to be stressful for you. If you trust us to build your dream home, then you can also trust us to provide the best experience possible.
Plenty of Choices
What: In one of our Design Galleries, you'll personalize your expertly designed floor plan with your preferences for your exterior, flooring, cabinets, lighting fixtures, countertops, tile backsplash, and more. Hundreds of options mean hundreds of ways to make your dreams come true, all with the guidance of our design team.
Why: Your home is where you make your greatest memories, so why should anyone other than you choose what your home looks and feels like? At Isenhour Homes, you're in charge — because that special warmth you feel when you walk in the door comes from all of the little details that you choose with us.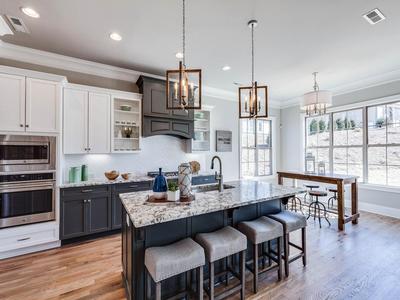 Personal Touch
What: Who says the friendship stops after you move in? At Isenhour Homes, we make sure that your brand new home is just what you've always wanted... long after we hand you the keys. For questions and concerns, we're with you every step of the way during your 60-day or 11-month warranty.
Why: This is an easy one. We think of you as family, and we want nothing more than to make your days extraordinary. We would say that we "go the extra mile," but that would imply that all of it feels like work to us. Trust us, it doesn't. Guaranteeing your happiness is an honor that we're grateful for every day.
The Isenhour Way
What: Every day, we work toward one overarching mission: to create remarkable homes and communities for people like you. Our core values, including doing the right thing, maintaining a positive attitude, and striving for improvement, don't just inspire us to be industry leaders, but allow us to provide the best experience for you.
Why: Your home is our project, but you're the heart and soul behind it all. That means that no matter how perfect the finished product is, if you didn't feel confident and at ease during the process, then we haven't done our jobs right. We're with you every step of the way, because your well-being is what makes us who we are.
When you trust Isenhour Homes to build your personal oasis in North Carolina, you can rest assured that you're going to get the greatest care around. Once you've moved into your dream home, you'll look back on your experience and reminisce about how easy, exciting, and fun it was — which is exactly how it should be.
---
---
By Isenhour Homes