Your First Steps to Building a Home
Posted:
January, 20, 2022 |
Categories:
Blog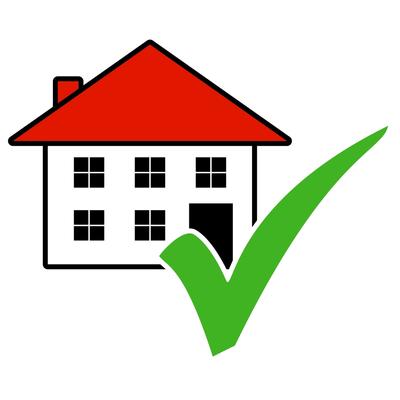 Building your first home is one of life's greatest moments, but the journey to get there can be intimidating. After all, there are many steps associated with the home building industry, so there is a lot to learn for those not familiar with the operation. Here are a few simple steps you will want to review before you begin the process.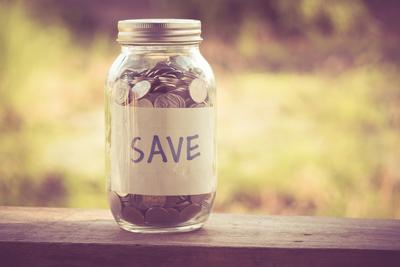 1. Save for a Down Payment, Closing Costs, and Other Miscellaneous Expenditures
Before you start the process, you will need to make sure you have cash on hand to cover a down payment, closing costs, and any other miscellaneous expenditures. A 15%-20% down payment is typically required but could be lower depending on your income. But a down payment is only part of the story. You will also need to save for closing costs. Closing costs can range from 4%-8% of the home's price and are comprised of several different fees that support the closing process. Fees for lot reservations and design changes are examples of other miscellaneous expenditures.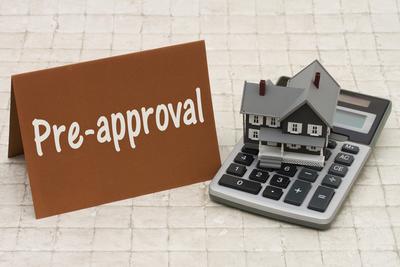 2. Obtain a Mortgage Pre-Approval
A mortgage pre-approval is basically an endorsement from a lender that signals you're eligible to finance a home. In order to obtain a pre-approval, you generally need to submit tax returns and W-2s for the last two years, your last two pay stubs, and your bank statements for the last 60 days; however, exact documentation varies by lender. You'll also need to authorize your lender to do a hard credit pull in order to obtain your consumer credit report.
Once the lender does a high-level evaluation of your financial situation, you'll be issued a pre-approval letter with a ballpark figure of what you can borrow.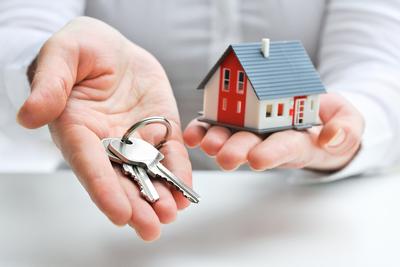 3. Real Estate Agent
You will need an experienced real estate professional in your corner to guide you through the involved process of building your first home (and for selling & buying another house for that matter). A real estate agent can help you find a location, draft offers, negotiate terms, and support you through to closing. One of the things unique to Isenhour Homes is that we have an established relationship with an agent for each of our communities that you are welcome to utilize. This will save time researching the web and alleviate the guesswork of finding the right agent.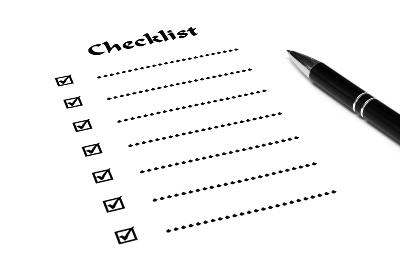 4. Determine Your Criteria
Once you have a sense of what you can afford and an agent by your side, it's time to decide on the criteria for your home. At a high level, you'll need to decide on the community/location, square footage, number of bedrooms & baths, bonus room or no bonus room, etc. Once all of this is determined and papers are signed, then it is time for the fun stuff! You will have the opportunity to pick out your design features from our on-site Design Gallery. And yes, we have a Design Gallery in each office - one in our Triad office and another one in our Coastal office. You will meet with our design consultants and choose your paint colors, flooring, faucets, lighting, doors, and the list goes on.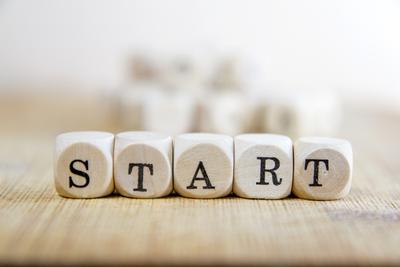 5. Start Building
Once the down payment is saved, the pre-approval letter is obtained, an agent is established, your criteria is selected, contracts are signed, and start meetings are held -- then it is time to start building. You will get to watch the construction of your house and enjoy the building experience.
These steps will put you on the right path for building your new home. Just remember, doing your research ahead of time and allowing for time are the best ways to reduce any stress associated with building your Dream Home.
And Isenhour Homes can smoothly guide you through the entire process. Give us a call today!
Part of the article taken from https://happyplace.margaretrudd.com/client-articles/2022/01/13/your-first-steps-to-buying-a-home?utm_source=delta_media_group&utm_medium=email&utm_campaign=mcfl&utm_content=Your+First+Steps+To+Buying+A+Home&utm_term=dmg_56600015&puid=13162681
---
---
By Isenhour Homes